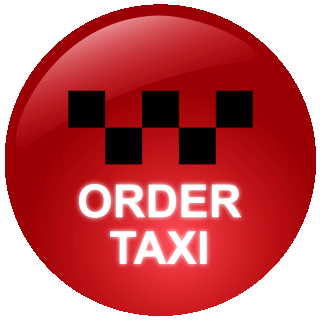 SPIEF 2019 guests and participants can book an accredited taxi 24 hours a day in one of the following ways:
Via the booking form below
At transport services stands in Pulkovo Airport, Moskovsky Rail Terminal, and the Forum venue
At RC Service stands at the Forum venue (Passage in zone G, stands 61–62)
At recommended hotels and in Accreditation Centre 1 (via a transport coordinator).
The taxi booking form is located at the bottom of this page.
Please confirm the price and pick-up time before booking your journey.
The ExpoForum passenger pick-up and drop-off zone is located on Peterburgskoye Shosse, near checkpoint 2.
Accredited taxi services are provided by Peterburgskoye Taxi 068.
During SPIEF 2019, we expect increased traffic on the approach roads to ExpoForum. Please plan your trip in advance.